Barclaycard Business

The Crystal Barn spot sets the tone for the campaign I worked on as a copywriter whilst at Droga 5. Collaborating with my creative partner, Melina, we came up with the concept and worked across the entire production process.

Covid unfortunately delayed the release of the sequel, and due to NDAs I can't share the finished launch film online, but it should be hitting your mobile, laptop and cinema screens January 2021.


Below are some of the social and radio that did manage to run February 2020, before the world shut down. Every business featured, from Upside Down House to Pleesecakes, is a real Barclaycard Business customer.
Social: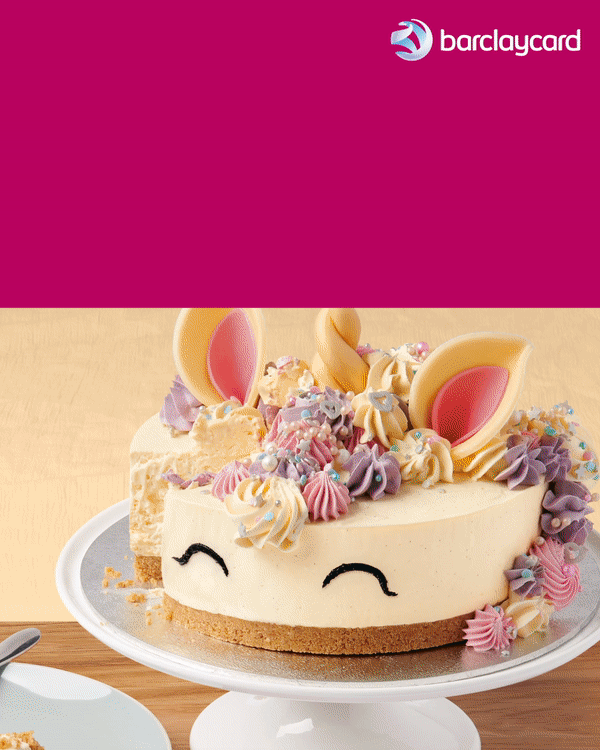 Radio: